A woman named Ma. Dorothea Chia Chi arrested on February 16, 2017 in Cagayan de Oro city. She allegedly helped the Australian cyber-porn suspect Peter Scully and his lived in partner, Liezl Margalo to recruit more children for their criminal activities.
She is now detained at Lumbia City Jail and is facing four counts of qualified trafficking.
Suspects Peter Scully, Liezel Margallo and Ma. Dorothea Chi lure children by promising them good life if they agreed to come and live with them. However, instead of getting what the suspects have promised, victims were used to create porn videos while being tortured, meant for their pedophile customers in deep web around the world.
Just recently, the video titled "Daisy's Destruction" has been circulating on Facebook but was immediately put down by authorities to prevent further illegal distribution . This video is said to be the most gruesome of all. Some calls it a "snuff film" – a porn film of actual murder. Daisy's destruction has now become some sort of urban legend of a snuff film.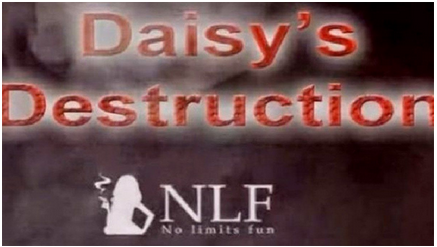 Now that Death Penalty is soon to be reimposed, netizens were calling out to have the suspects taste death that they deserved.